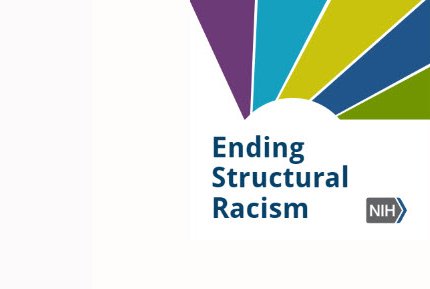 Following George Floyd's murder and the ongoing racial justice movement, funders and journals in public health announced a slew of new opportunities specific to anti-racism, structural racism, and so on, suddenly feeling the urgency to acknowledge that racism has been killing Americans…since, well, the beginning.
These were important first steps in recognizing how scholars have been shut out of research and academia- but these opportunities were still built off the existing research enterprise infrastructure. Which- no surprise- is racist in its construction.
How so? Besides systematically denying funding and publication on racism and health, to scholars racialized as non-white, we also have:
Systematic underfunding/disinvestment in minority serving institutions, including Historically Black Colleges and Universities- thus less support services for scholars at those institutions and lower ratings on institutional environment (in grant review)
Ignorance (deliberate or intentional) of scholarship particularly those with a critical stance (eg devaluation of the work in ethnic studies, critical race theory and extensions)
Denigration of methods of those scholars, as well as other methods e.g. all of qualitative research, community-engaged work, etc
Lack of diversity and advancement within academia
To name a few.
These conditions have led us to the present conditions which we have new funding and publication mechanisms, reliant upon a traditional peer review system in which reviewers are poorly qualified- and at times oppositional- to any work on racism. Furthermore, editors are not necessarily equipped to identify or mitigate low quality peer review. This is just one pillar of the racism within research.
What happens when you just stack new objects on the same old foundation?
Check out the Health Affairs Forefront essay on the poor quality of peer review and consequences: Peer Review and Structural Racism.